Japanese Boro-Boro style is like an incredible success story. Every old piece of clothing, accessory, or household item transforms outdated to beautiful, stylish,  and meaningful. This interior design style's touching sentiment is creative recycling and upcycling items that connect past with present and future. Inspired by Japanese culture, which embraces the art of repurposing older items and giving them a new life, the Boro-Boro interior style is all about turning old into fresh, comfortable, and fashionable.
Traditional Boro-Boro style features sashiko elements. The thick cotton thread binds multiple patches of fabric together. The patches are in simple geometric shapes, like a square or rectangular. Traditionally sashiko stitching was intended to reinvigorate a garment by making it useful again to the wearer, and it would last a long time. Modern interior decorating uses furnishings with sashiko stitching as purposely added chic elements, patchwork fabrics, and embroidery.
Chic Boho ideas for decorating small apartments and homes
Boho chic, trends in decorating
25 modern ideas for interior decorating in Boho style
Authentic Japanese Boro-Boro Style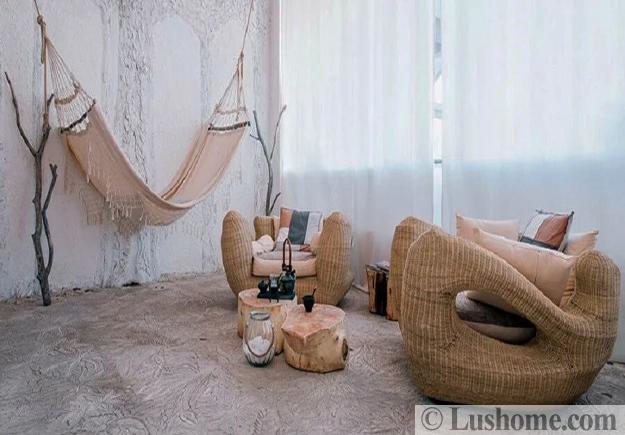 Modern interior decorating integrated previously used fabrics and textiles turning them into unique decorative accents. It makes the interior design in the Boro style look fascinating and beautiful, compelling to bohemian artists.
Boho ideas adding style to interior decorating
Contemporary interior design an exotic Bohemian touch
Impressive interior design and decor interpreting Japanese Wabi-Sabi style
Textiles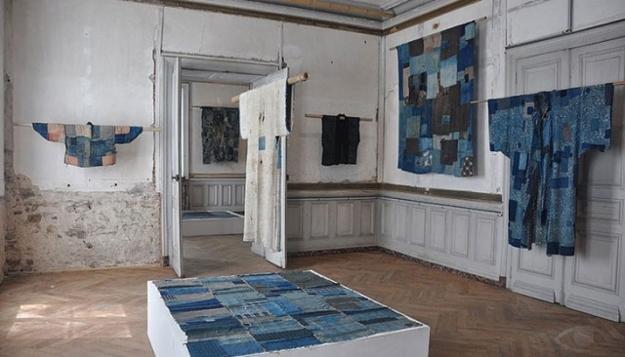 Blue textiles and patched-up accents give a unique character to modern interior decorating in Boro style. Traditional Boro-Boro clothing is closing worn by Japanese peasants, farmers, and their families. The sturdily repaired patched-up garments were intended to last and be passed down from one generation to the next. Also, peasants were limited to various shades of blue and grey, so the blue and gray color tones are the perfect colors for blending the authentic Boro-Boro style into modern home decorating.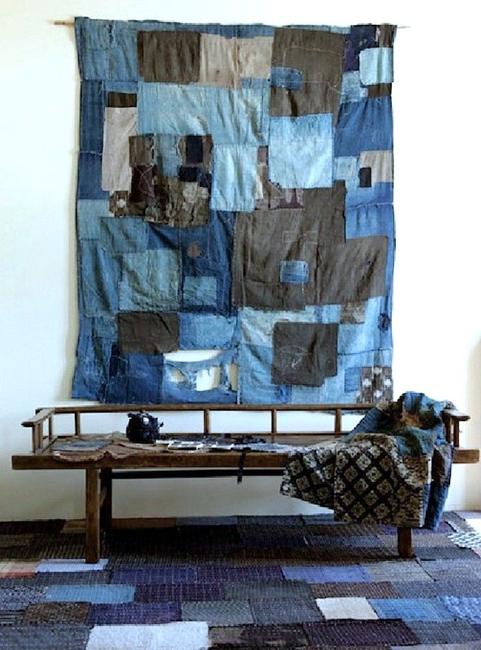 Gray and blue colors
The beauty of Boro-Boro textiles comes from a monochromatic collage of blended shades of blue and gray colors. The decorative accessories in Boro style are truly breathtaking and inspiring. Each piece of patchwork adds a distinctive detail to a complicated puzzle. Interior decorating in Boro style represents something so much more fascinating than repairing clothes. Boro accents create human connections and blend old and new into modern life.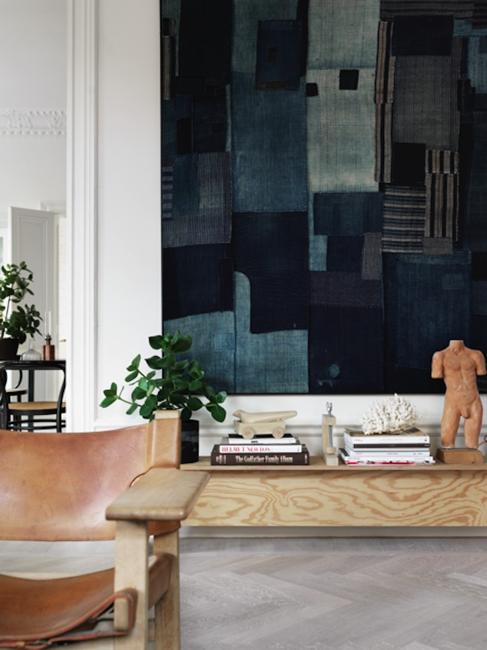 Western Boho style
Boho and Boro-Boro styles have a lot in common. They are symbols of struggles and art. Boho and Boro promote making good use of all materials and limiting waste while designing novel and attractive spaces. These interior decorating styles can intermingle with one another and all other interior styles creating exciting, eclectic blends that enrich elegant and meaningful home interiors.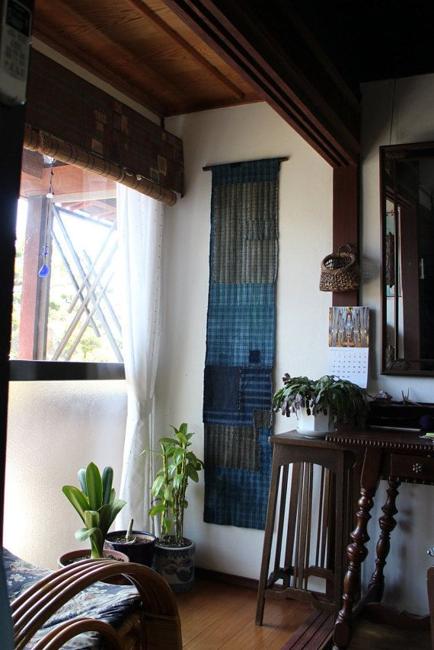 Boro elements in modern interiors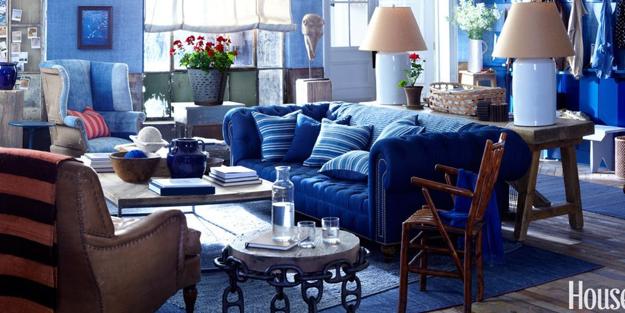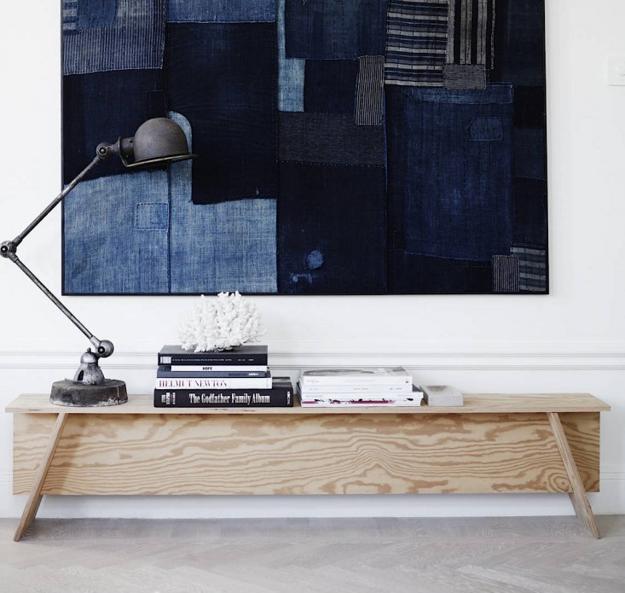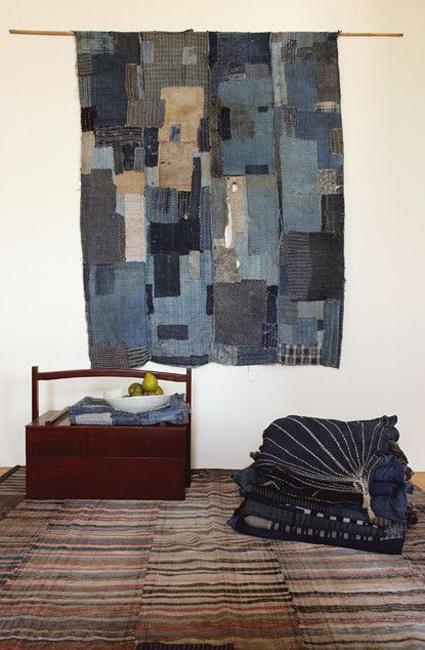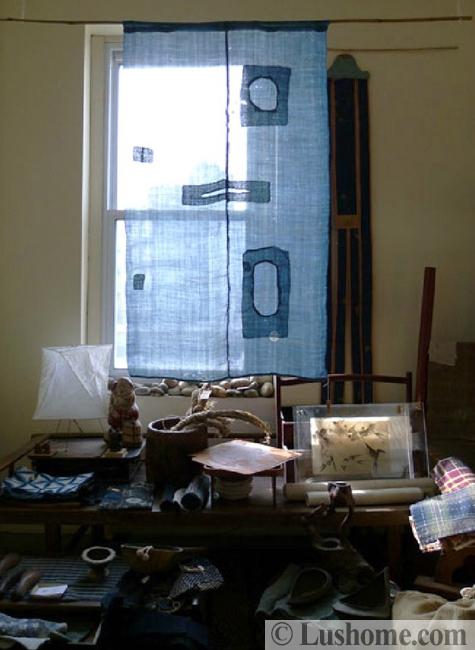 Decorative accessories in Boro style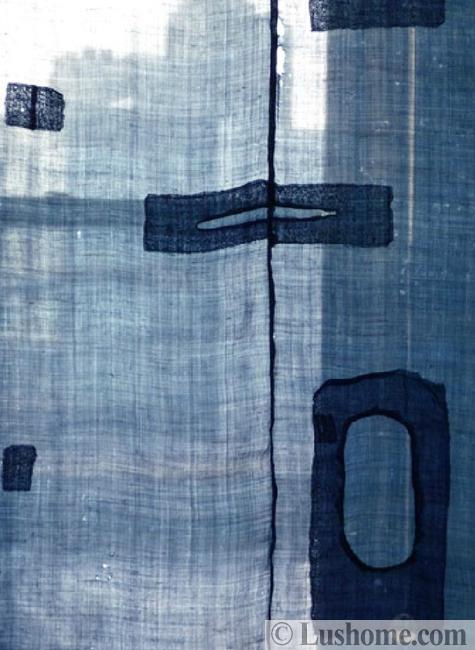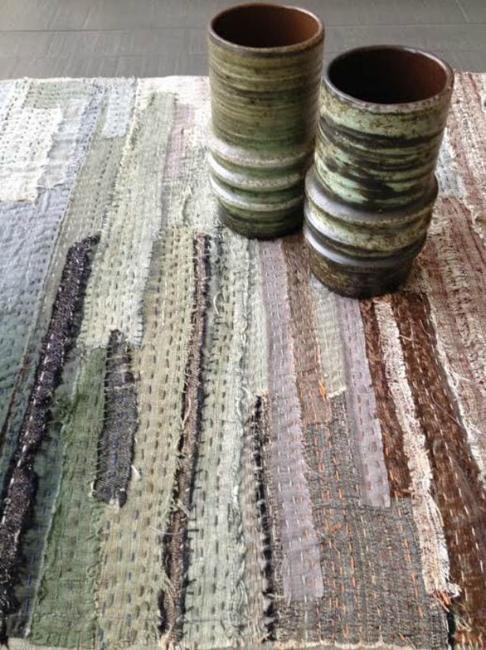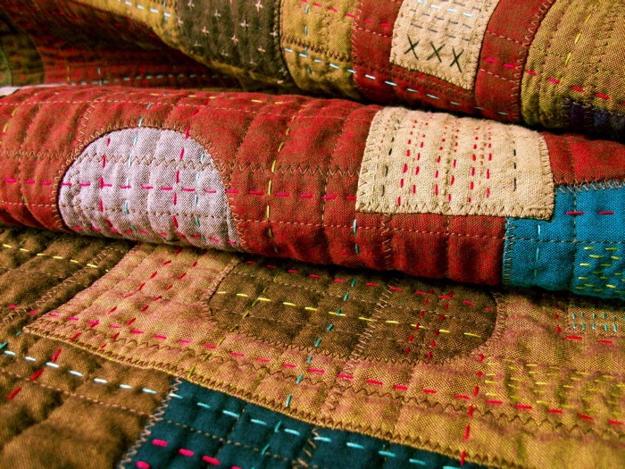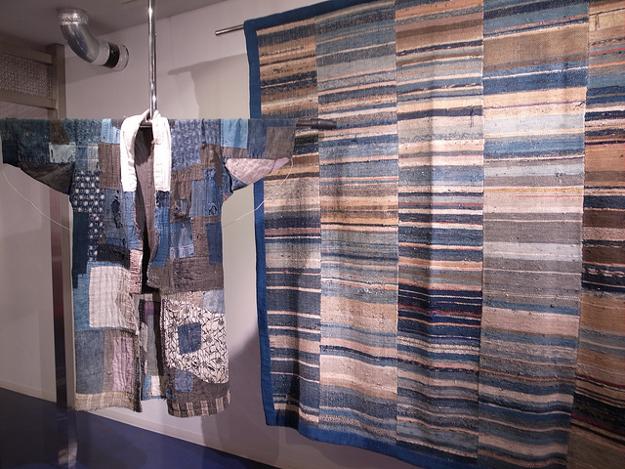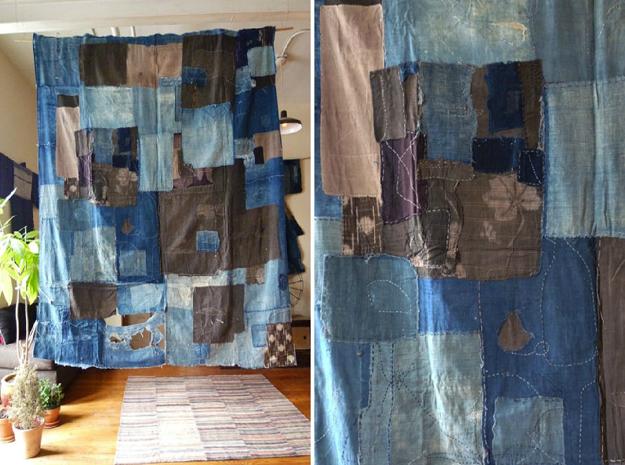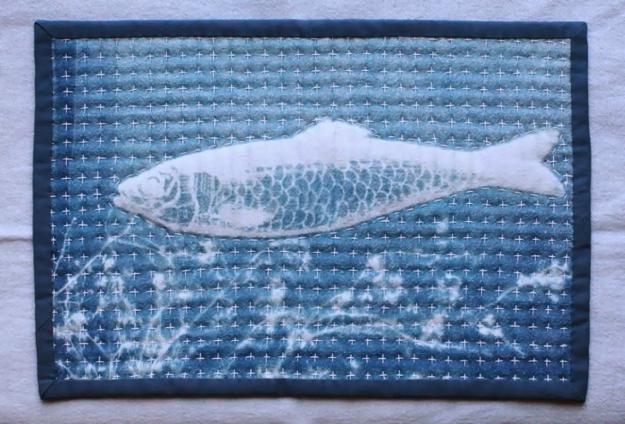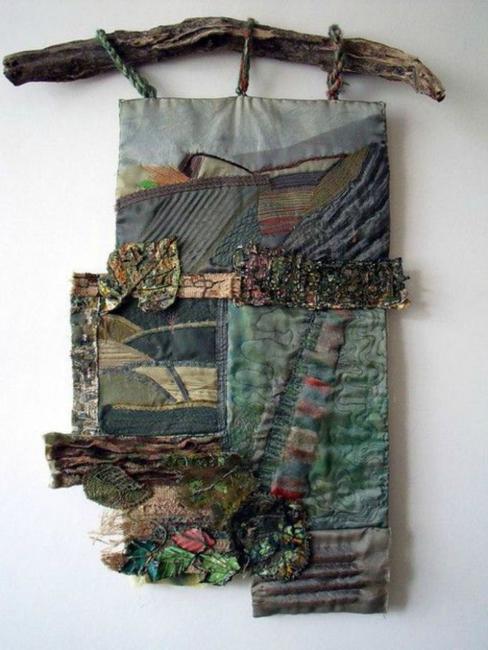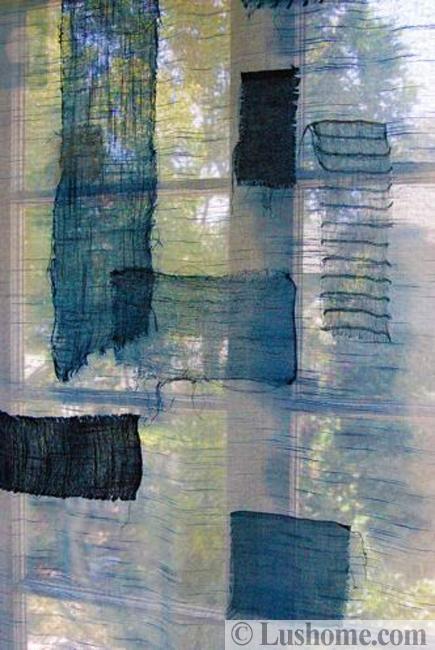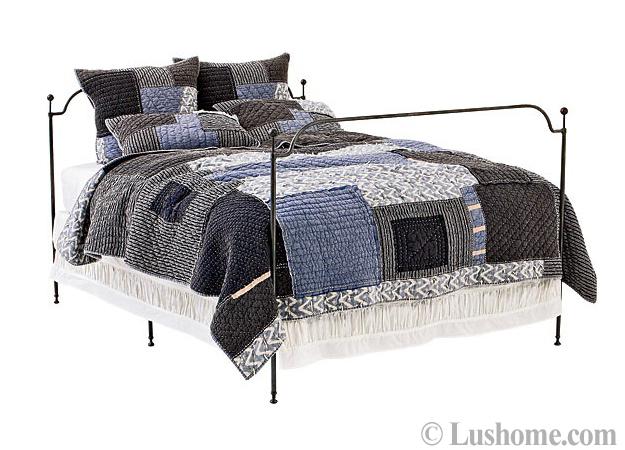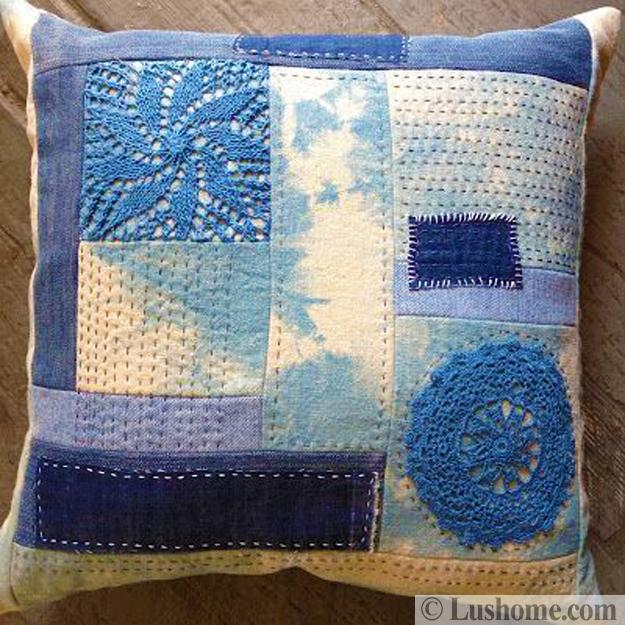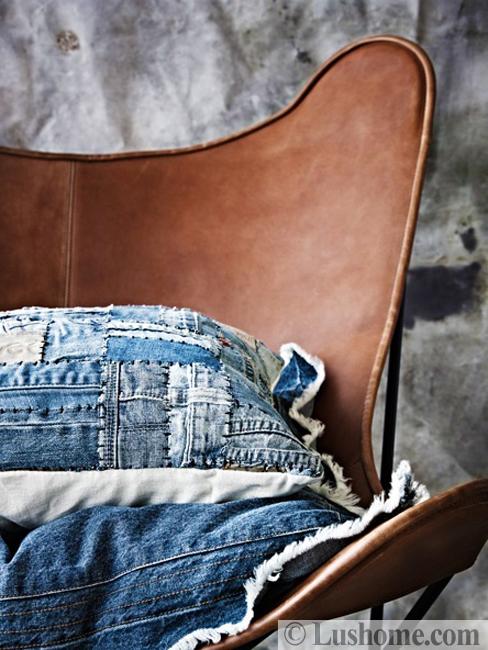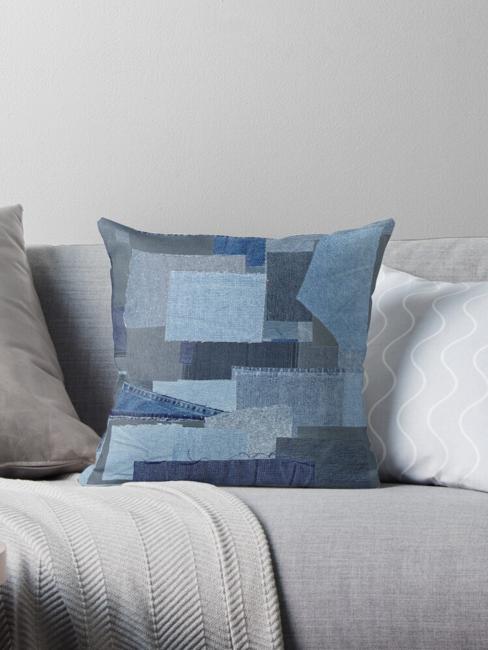 by Ena Russ   
   04.11.2020