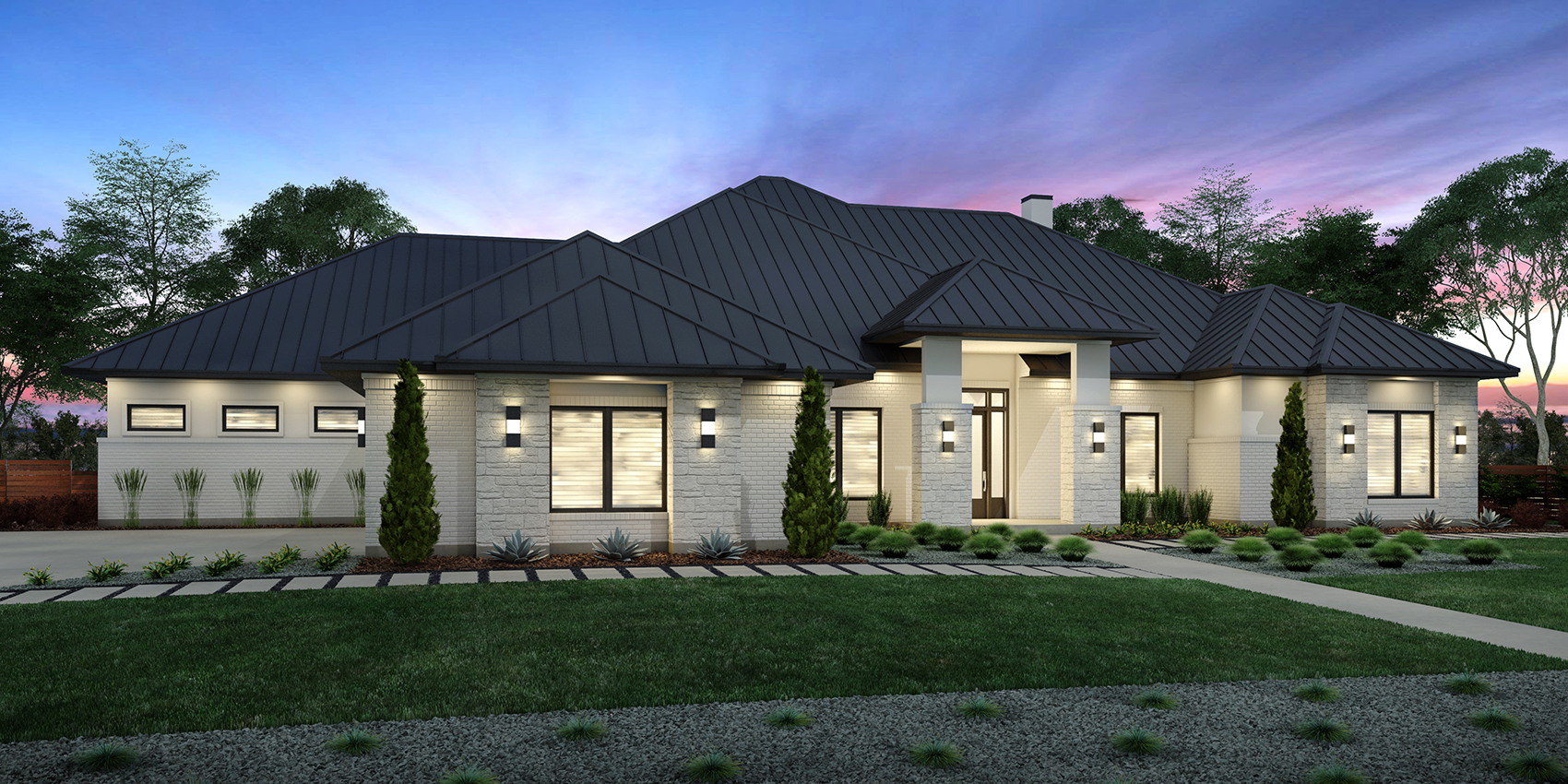 Home Plan Finder:
Required Fields:


Featured


House Plans


View All The Plans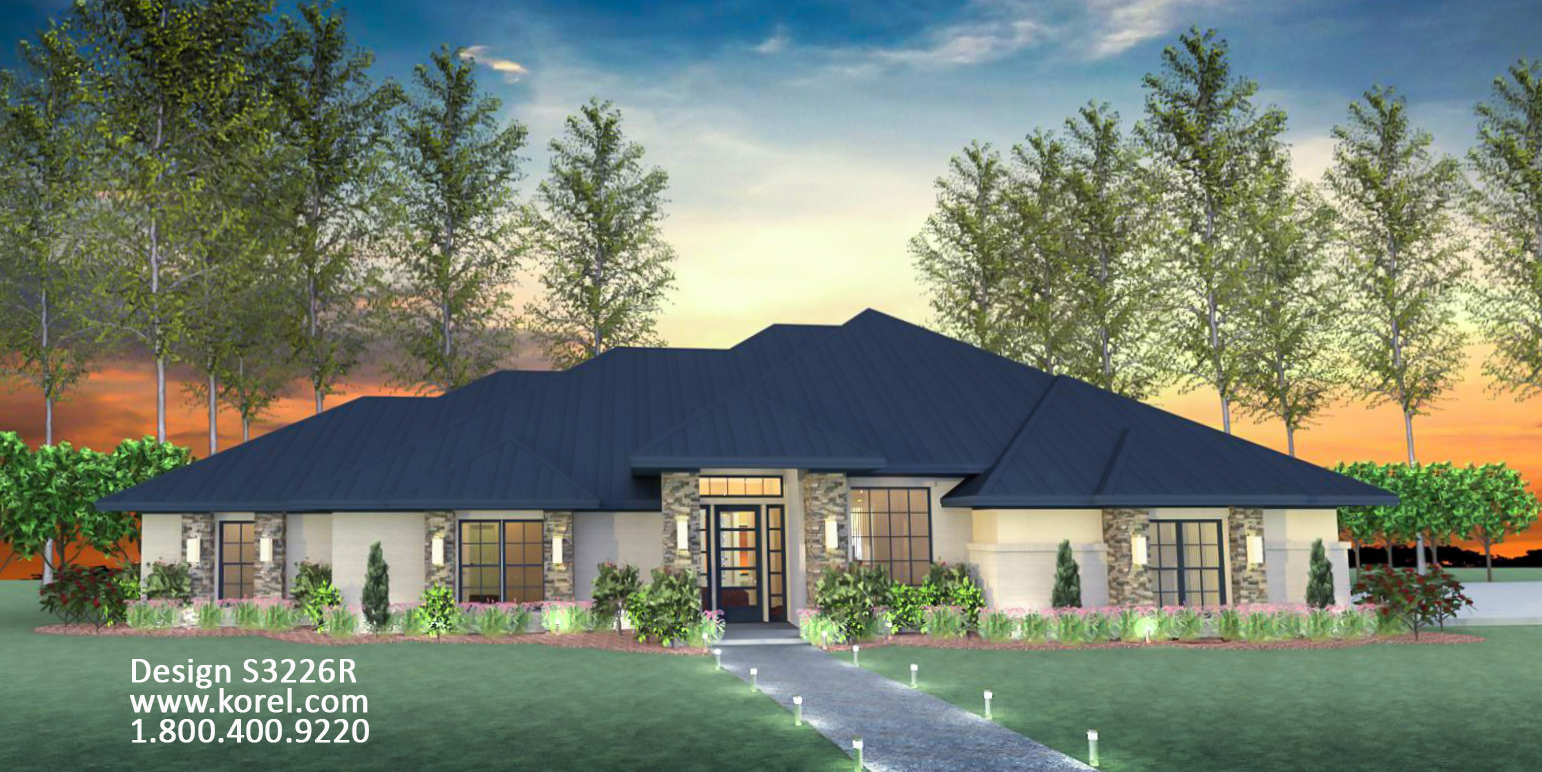 S3226R
In the same family linage of my design S3112L comes a more "Texas Contemporary" Style 4 Bedroom, 3 1/2 Bath, 3 Car "Extra Deep" Garage, Optional Study or Dining Room, Children's Play Room, and Outdoor Living Area with Outdoor Fireplace….
Read More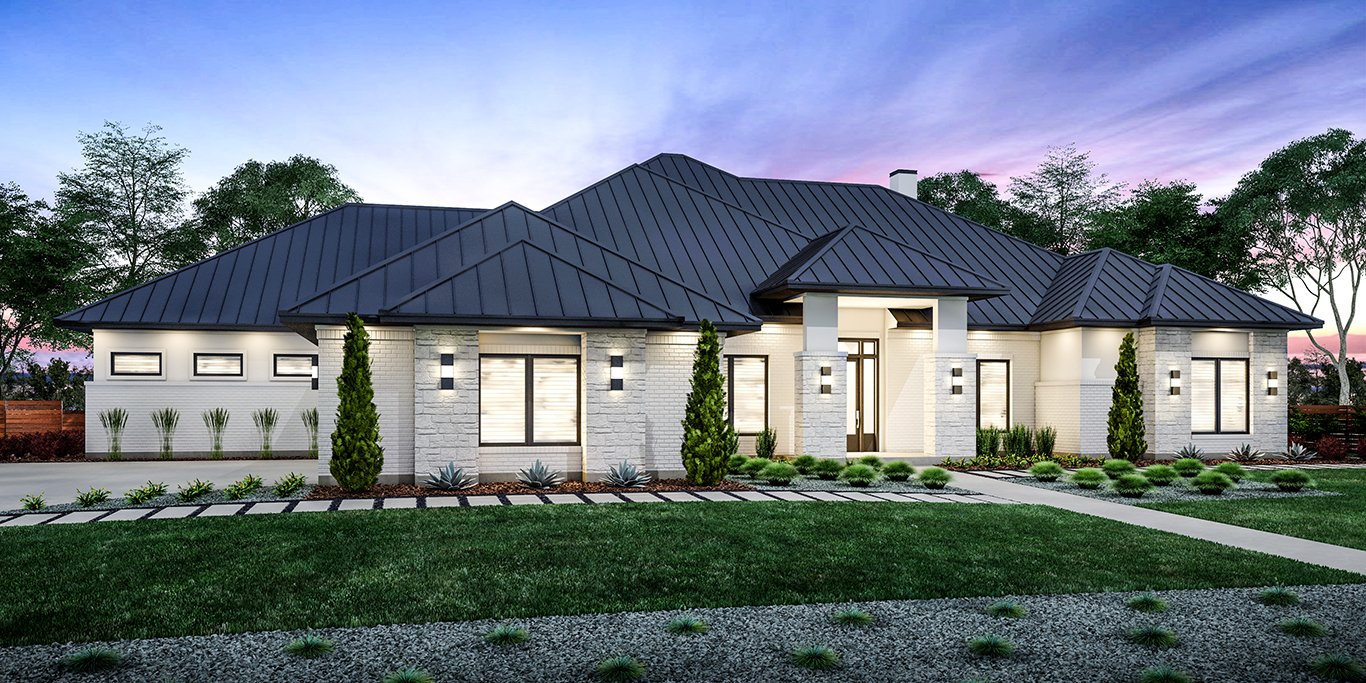 S4351L
A beautiful Four Bedroom, Three and a Half  Bath, Three Car Garage, plus a Study and Game Room/Media Room. Large Outdoor Living Area with Summer Kitchen and a 600 Square Foot Family Room. Most of this home has 12′ ceilings with 14'…
Read More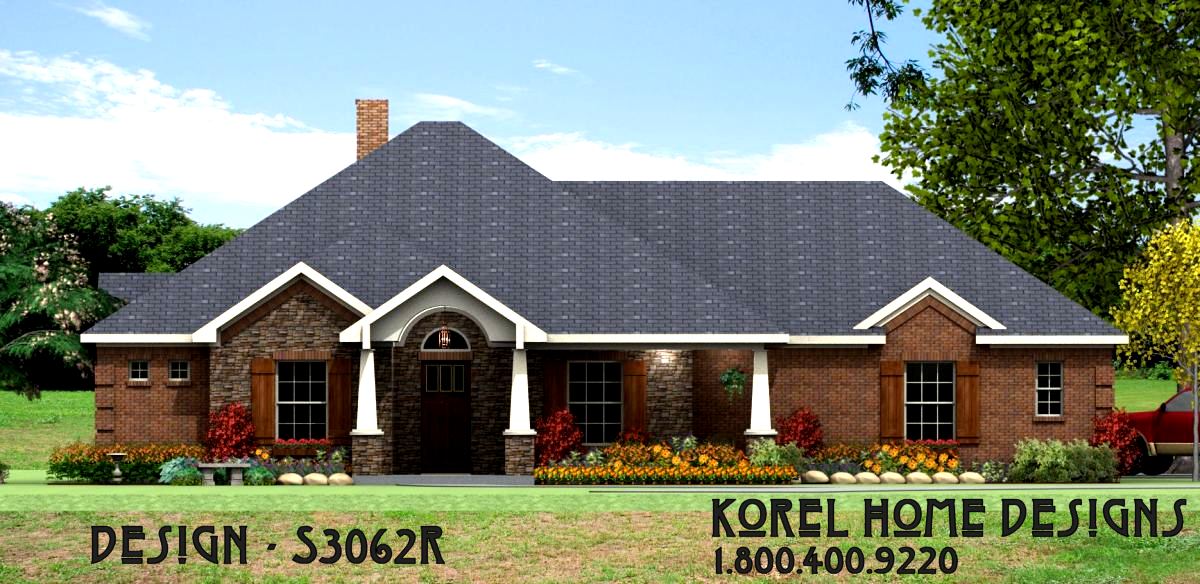 Family Home Plan S3062R
Our Design S3062R is a wonderful four Bedroom with a Study, three and a half Bath, Island Kitchen, Three Car Garage Family Home with a large Outdoor Living Area. Your Great Room/Living Room has a 12′ tall ceiling and is…
Read More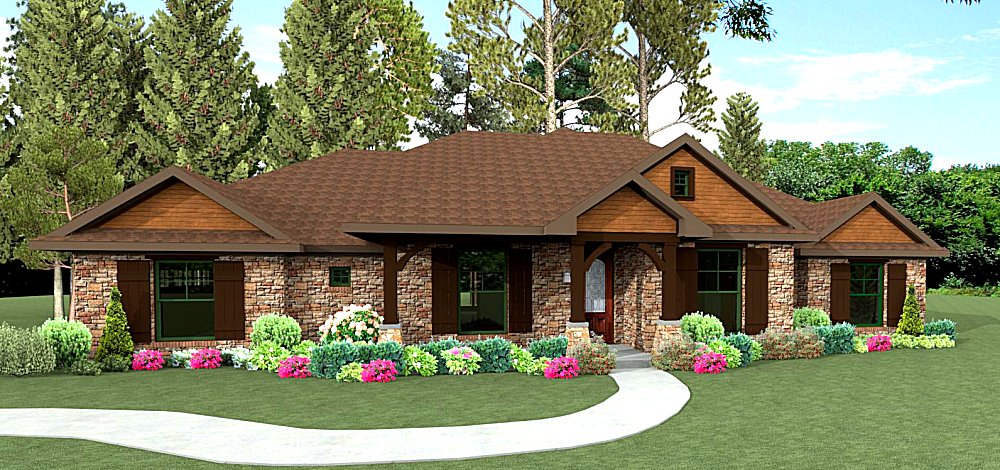 Country Plan S2615L
Here is a Great Home Plan for any family. Plan S2615L contains many of the things my Home Buyers ask for when designing a Custom Home. First there is a large Outdoor Living Area and not just a dinky covered…
Read More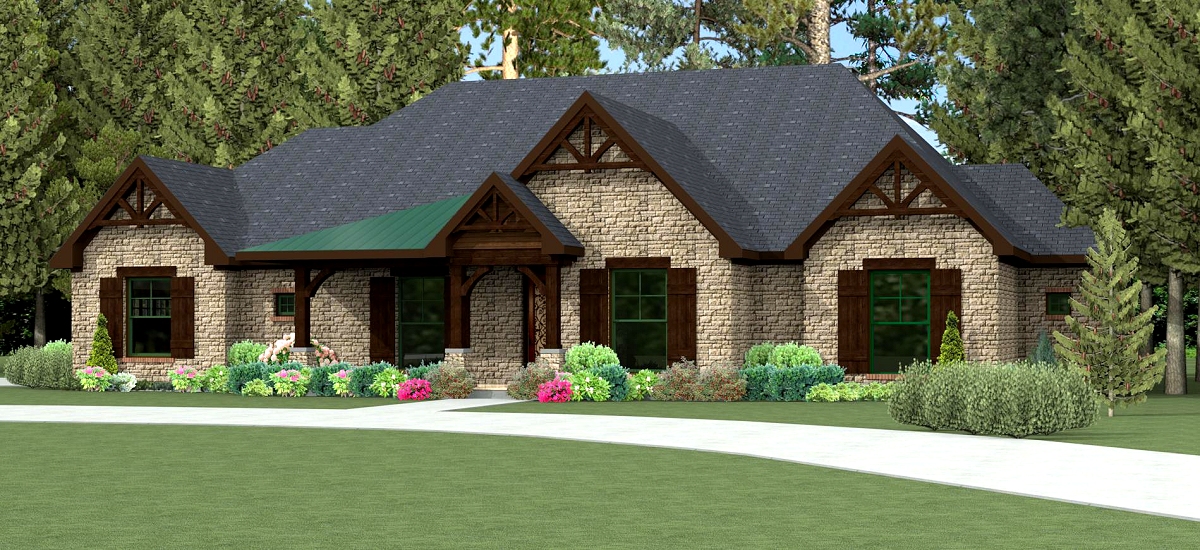 Texas House Plan U2974L
Haven't you heard of the Whatever You Want Room? That's what it is. I couldn't decide just how to label this space. It could be the Family Game Room, Craft Room, a nice Bedroom for a Grandparent or possibly a…
Read More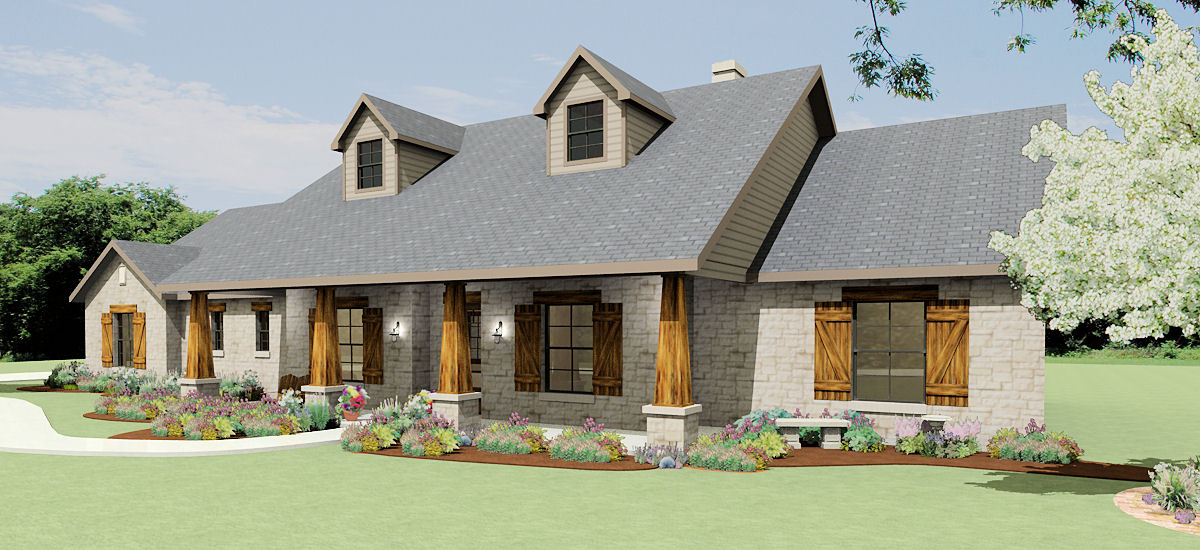 Texas Hill Country Ranch S2786L
Plan S2786L is a fine example of a Texas Ranch Style Home. This Four Bedroom, Three Bath Room, oversized Three Car Garage Home has plenty of room for any growing family. Notice that each Bedroom has a Walk-in-Closet. Your Master…
Read More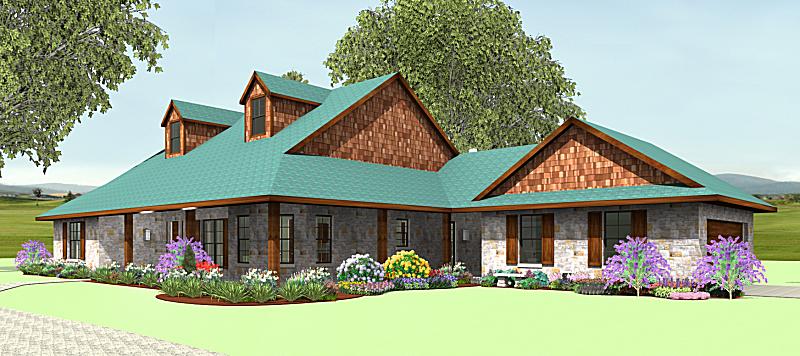 Wrap Around Porch S2635B
This is one of our most popular Country Homes with a wrap-around Porch and related to our plan S2635A. All three Bedrooms have Walk-In-Closets. Bedrooms 2 & 3 have a Jack & Jill Bath. The Guest Bath in over near…
Read More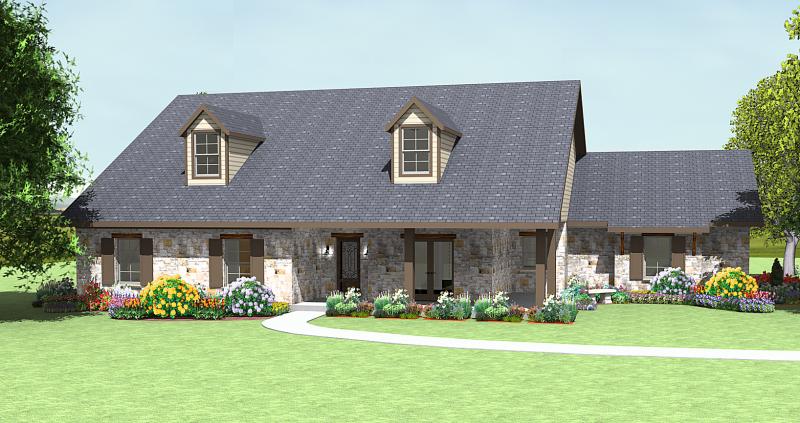 Country House Plan R1992A
This Design is a great home for the First Time Home Buyer with a young family. There are 9′ ceilings through-out with a 10′ flat ceiling in the Family Room. Your new Kitchen has a nice large work Island with…
Read More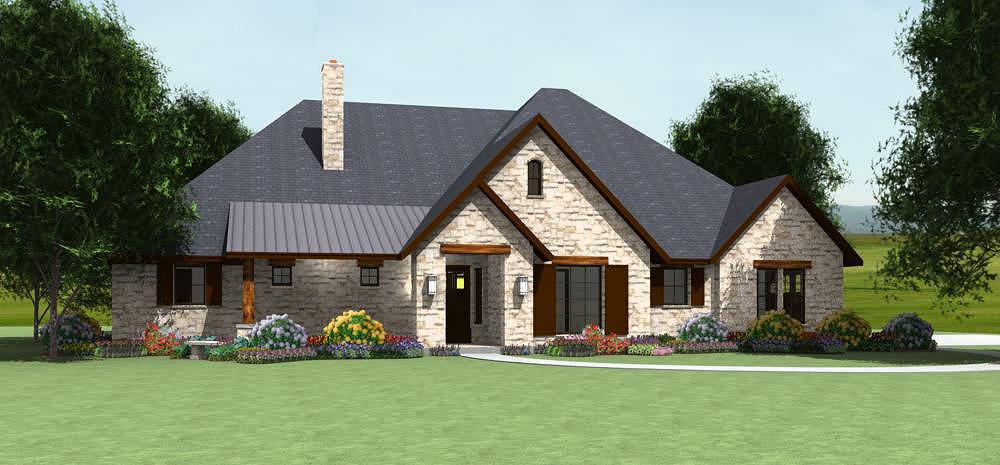 Country Plan S2622R
A beautiful Country Home for either the growing family or the retired Baby Boomer. This Three Bedroom, Two and a Half Bath Three Car Garage Country Home has 10′ ceilings through-out and the Family Room has an 11′ flat ceiling….
Read More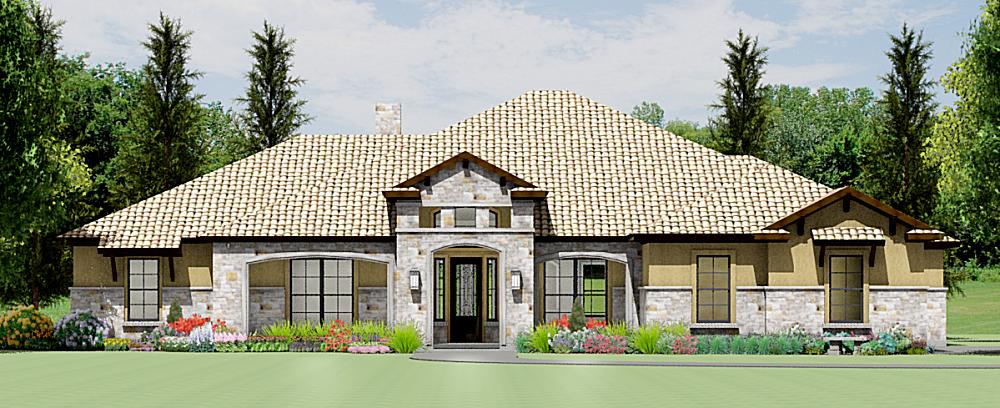 S3450R Texas Tuscan Design
Proudly presenting a handsome example of Texas Hill Country with a touch of Tuscan. Limestone 48 high with rough stucco above make up the perimeter walls. The perimeter walls are also 2×6 studs for that added value of insulation. Take…
Read More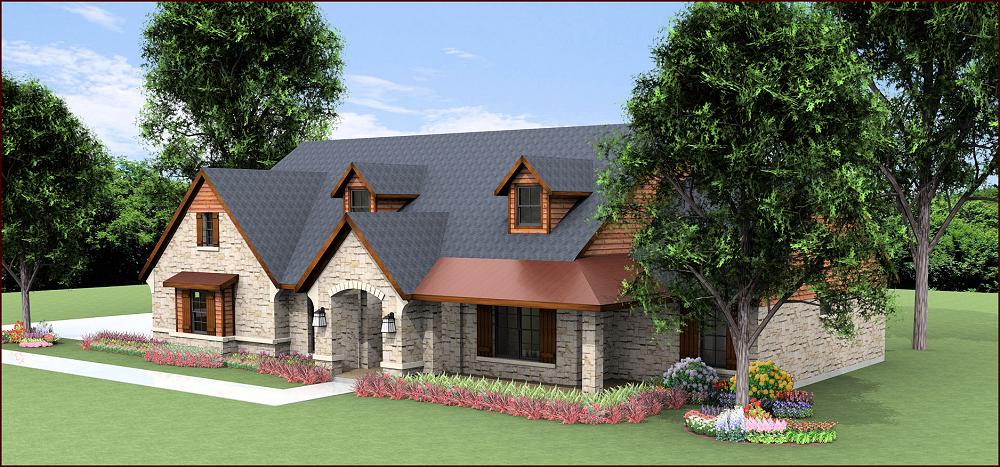 Country Home Design S2997L
I have a smaller version of this plan as S2750L and a 4 Bedroom version with Play Room S3112L.A Country Home Design with large rooms including an Outdoor Living Area. All Bedrooms have Walk-in Closets and 10′ flat ceilings. Your…
Read More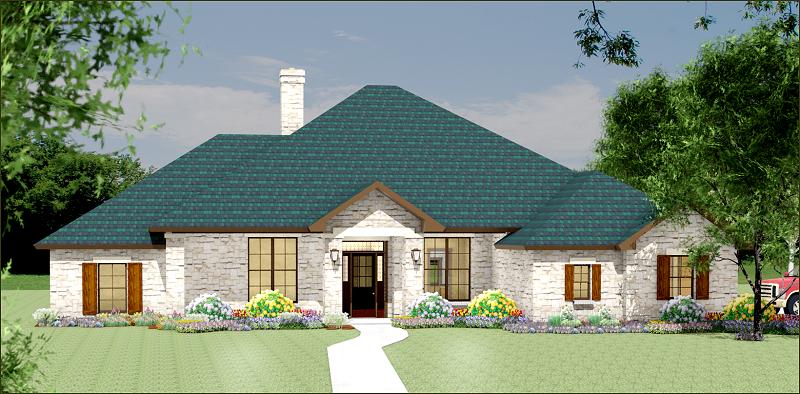 Luxury House Plan S3338R
In the same linage of Design U3955R comes a smaller version, Design S3338R. This is a gorgeous country home with a large Front Porch, four Bedrooms, a Game Room, Large Family Room open to the Island Kitchen and Dining Nook…
Read More
Country House Plan S3622R
Another version in the lineage of S2997L with the upstairs space many ask for. Here we added a small media room or you can use the space for an at home business office. This plan also has a nice covered…
Read More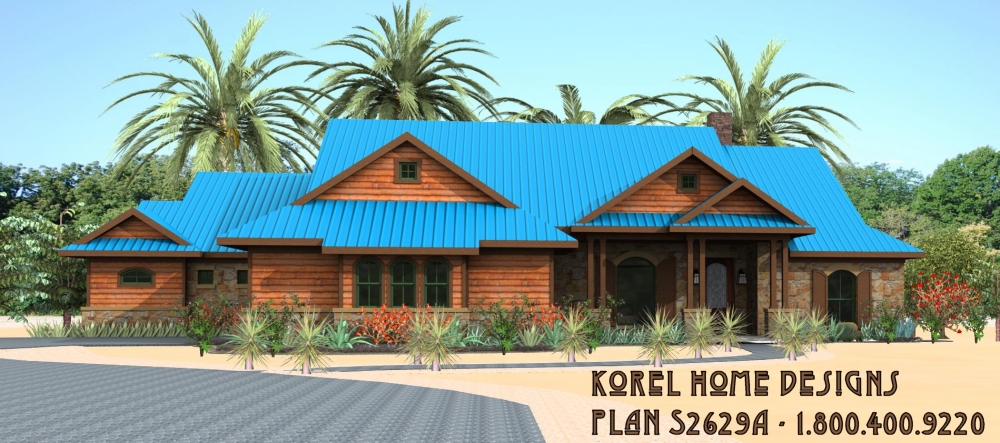 Texas Country Plan S2629A
My Plan S2629A is a Three Bedroom, 2 & 3/4 Bath, Two Car Garage Country Home with a nice Outdoor Living Area and Covered Front Porch any growing family or retiring Baby Boomer would love to call Home. The Heart…
Read More

Country Club Plan S2792R
Gorgeous home! Welcome guests in the Foyer and invite them into the Great Room. Find comfort beneath the fireplace and spend quality family time here. Preparing family meals is convenient in the open Kitchen. Kitchen features include lengthy snack bar,…
Read More
Build The Home Of Your Dreams
We are proudly not one of those House Plan Brokers who seek to profit selling other Design Professional's plans. That's not a bad business idea but it doesn't really serve the Home Plan Buyer very well. When you have a question, you'll get to speak to their telephone operators who will relay your question to somebody else then maybe get back to you. When you call or email me, you'll get to speak to me. The guy with all the answers. Most all the answers anyway. I myself am truly committed to the Home Building Industry. I have worked in the past as a Home Builder so I know what it's like. Since I began designing homes for families way back in 1972, I've designed well over 3,000 homes. Sooner or later we get good at it. So from all of us, Thank You for clicking over to our web site and we hope we have just the House Plan you're looking for.